experience, quality, professionalism
Our staff, facilities and equipment allow us to offer our clients multiple services with the highest quality, professionalism and experience
The capacity of our warehouses guarantees immediate and personalized supply at all times
We manufacture custom cold stamping parts starting from sheet, steel sheet or splint according to map or sample up to an effort of 160 Tm.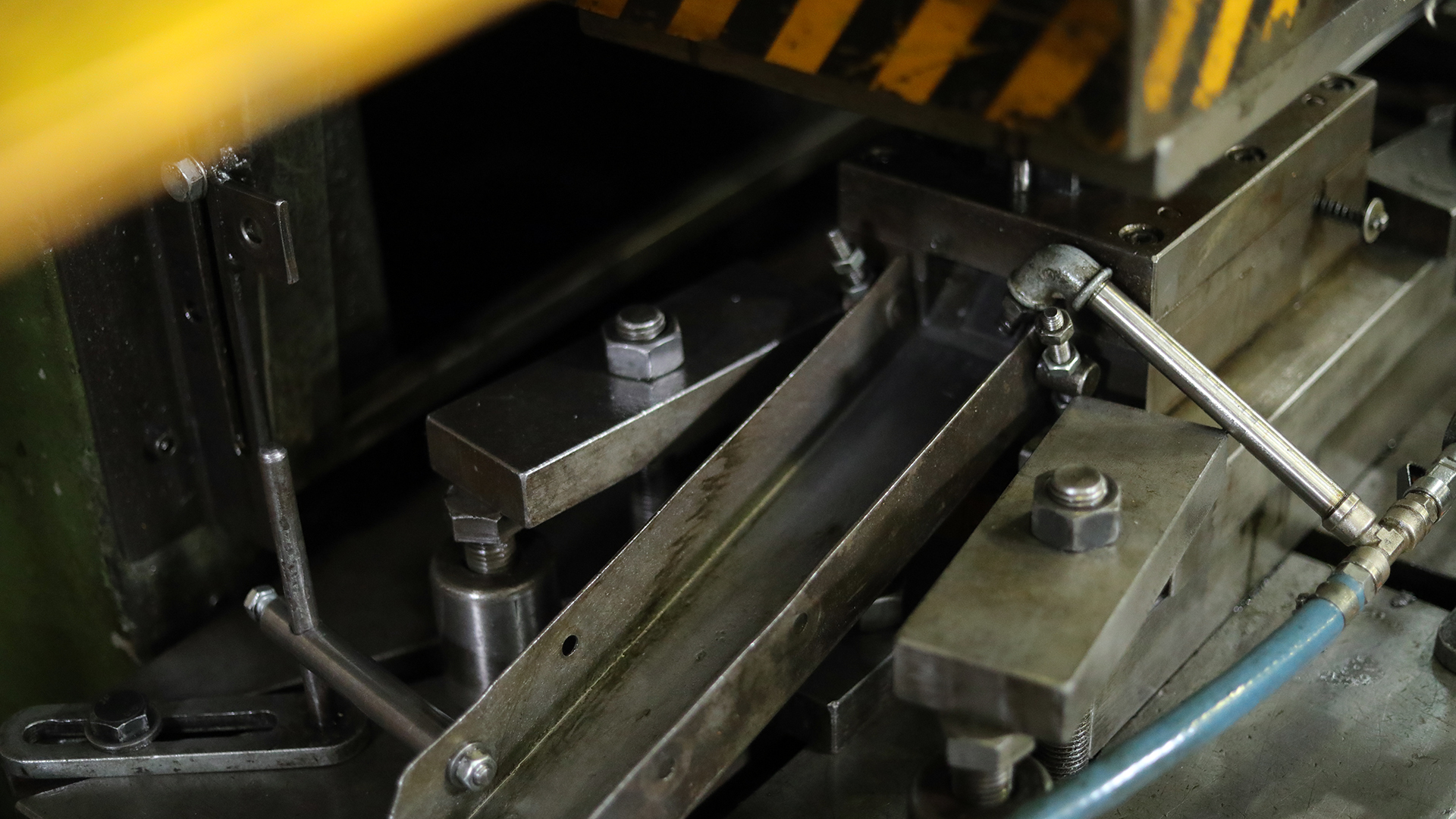 We manufacture custom dies for the production of custom parts for long runs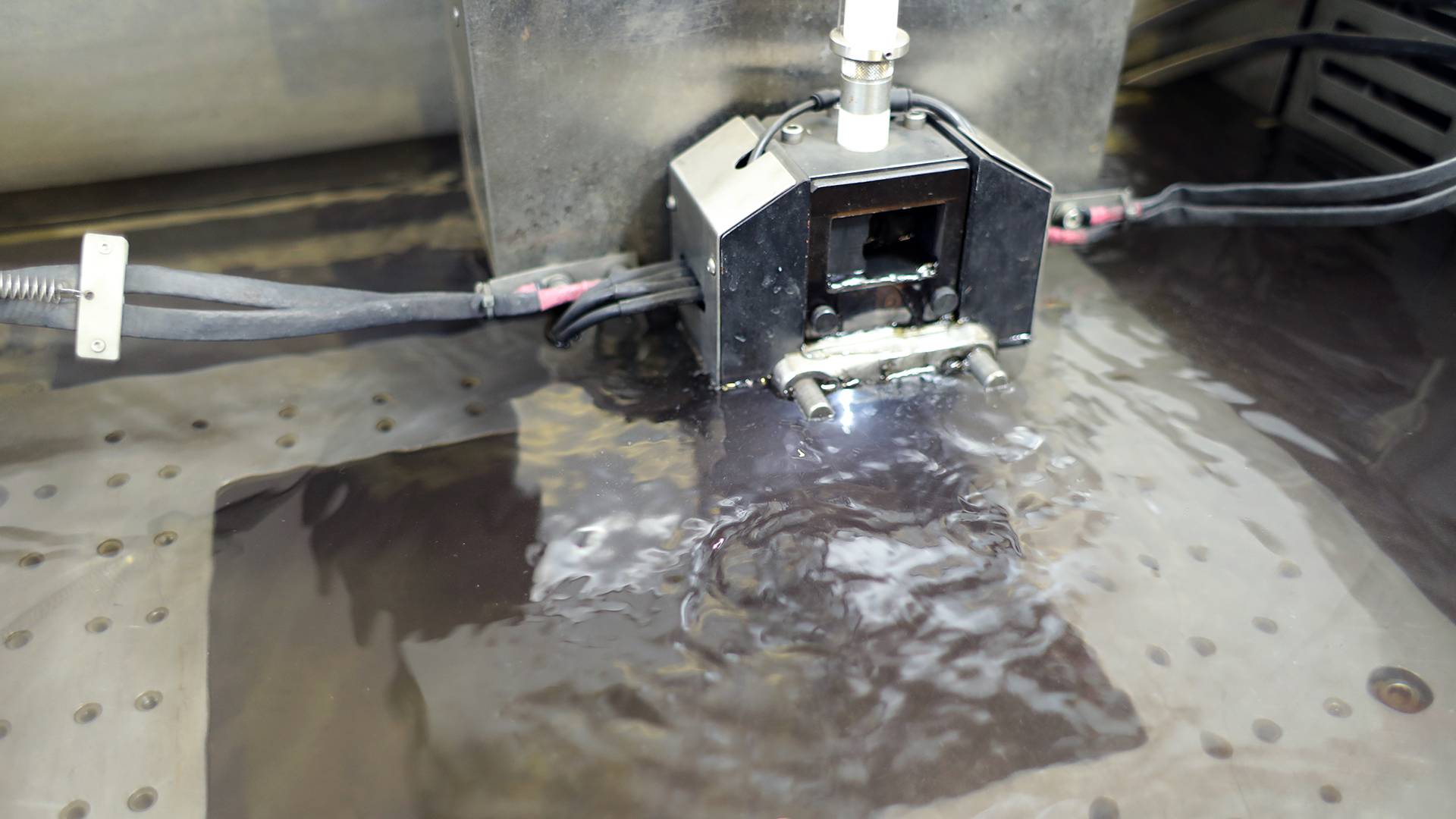 CUT-OFF ELECTRICAL DISCHARGE MACHINE
We perform wire cutting electroerosion work with the best equipment and the best professionals
OUR EQUIPMENT, YOUR guarantee
We have the best equipment to provide the service our customers deserve.
Our machines are in constant renovation to offer the maximum guarantees
ESNA clutch press of 100 Tn. Perfect for die cutting work.
This press allows us a millimetre accuracy in die-cutting work as well as high productivity
Precision
Rapidity
Quality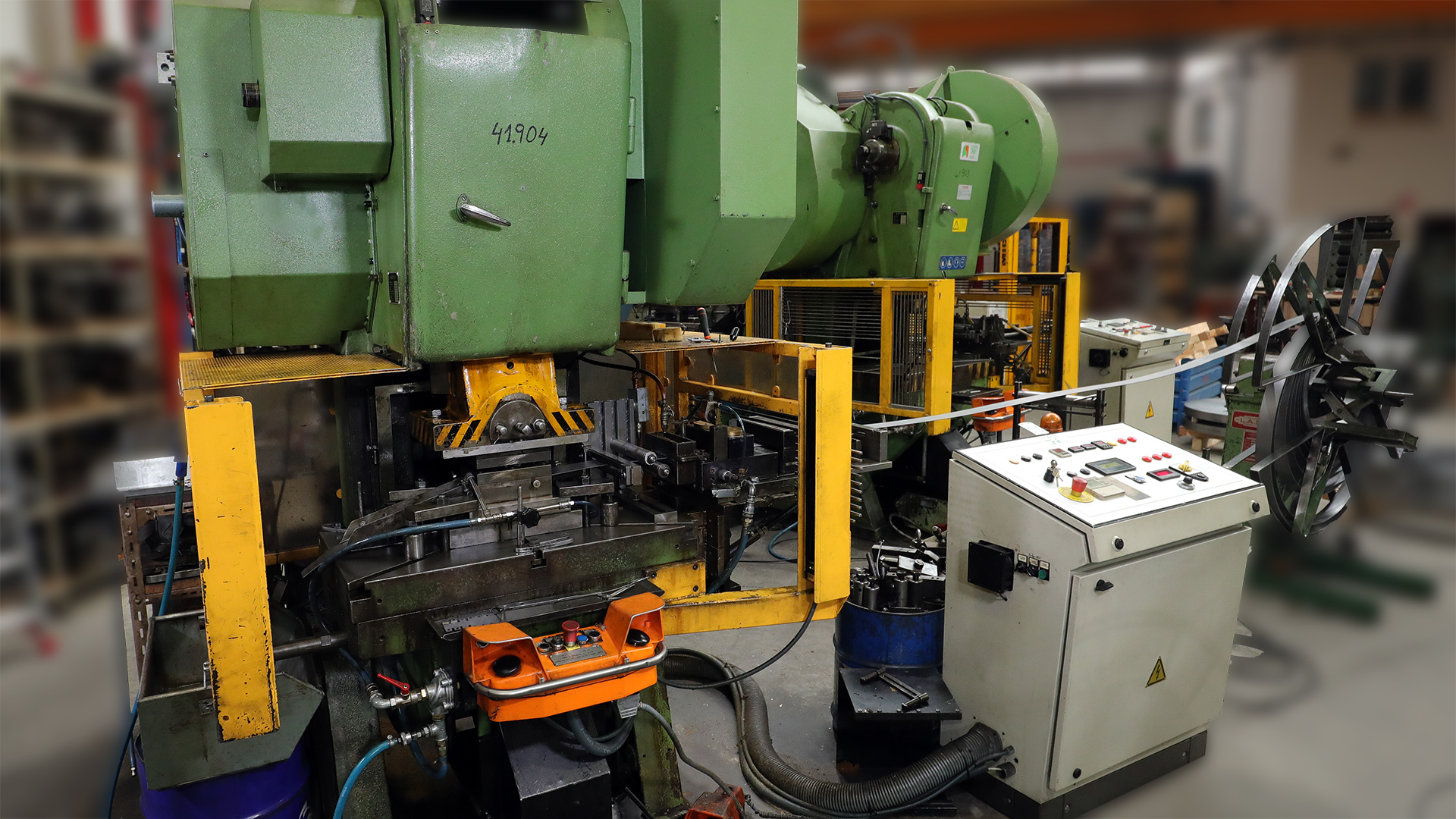 ARISA, GOITI and DELTECO eccentric presses from 40 to 160 Tn.
Power and productivity at the service of our customers. With this press we are able to work a wide range of products
Power
Productivity
Quality
Wire EDM with a maximum piece of: 350 mm x 250 mm x 250 mm.
The EDM allows us the highest quality with the highest precision in every detail of our products.
We work for any sector that needs pieces that can be made with die, from automotive, agricultural machinery, supermarkets, machinery for food industry, equipment assembly, etc...

Instal·lacions Narcís
Electrician i Plumber
Very good material and quality, preparation and delivery very fast. Deal with the company is excellent.


Maria Canteli
Google Review
A 10. In these times, we are thrilled to work with companies that solve everything without problems.


María Jesús López
Google Review
I'm very happy with this purchase and it's exactly what I wanted. Installation is very easy, it holds the weight perfectly (it would even support much more) and is hidden. Attention was exquisite and fast shipping! 10!

our presence in the world
Recognition of our work is international, we have expanded our trade outside Spain. In all our professional background we have served and worked with companies from Spain, France, Morocco and Portugal.