quality, experience, service, know-how
Our philosophy is the continuous improvement to be in the vanguard and to be leaders by constant improvement, humanized design, good finished product, best term and competitive price, according to quality-price.
Your problems, needs and preferences are our reason to find the best solutions, competitive and at the best price to you.

We share the market requirement and we face them with good logistics and computer support tailored to our needs. We will receive all your ideas, suggestions and commissions with pleasure
Quality
Quality is our guarantee and our best ally. All our products pass strictest quality controls. Based on a careful selection of raw materials and a rigorous control of all successive manufacturing processes. Thanks to our specialized and motivated team.
service
The capacity of our warehouses guarantees immediate and personalized supply at all times
We manufacture custom cold stamping parts starting from sheet, steel sheet or splint according to map or sample up to an effort of 160 Tm.
We also manufacture accessories for METAL FENCES.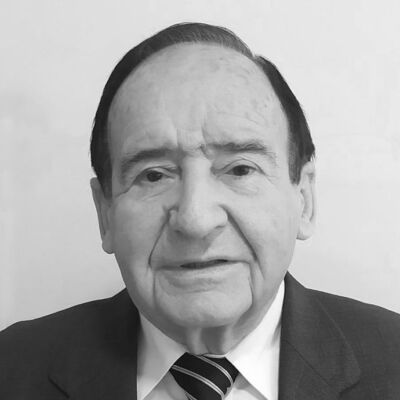 Emiliano Sáiz
Founder
Founder and manager of the company for more than 40 years. Passion, knowledge and experience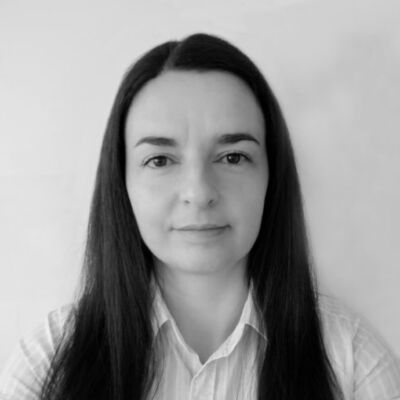 María Sáiz
Directora Comercial
Directora Comercial desde 2004, Licenciada en A.D.E. con MBA en Dirección y Gestión de Pymes
Ángel Sáiz
Gerente
En la gerencia desde 2006, MBA Gestión de Proyectos y Procesos Productivos
We are here to innovate and manufacture high quality components to guarantee the best result and highest security
We want to place value on the commitment to quality, innovation and the development of new ideas and working methods in the sector.
We firmly believe in the value of effort, attention to detail and good finish work, innovation and listening to our customers and their needs
more than 40 years with you